Some people say it's foolish to worry about soulless creatures overtaking the earth and devouring our brains. I say they've already won.
Saturday, March 7, 2015
Here's Your American Political System In A Handy Chart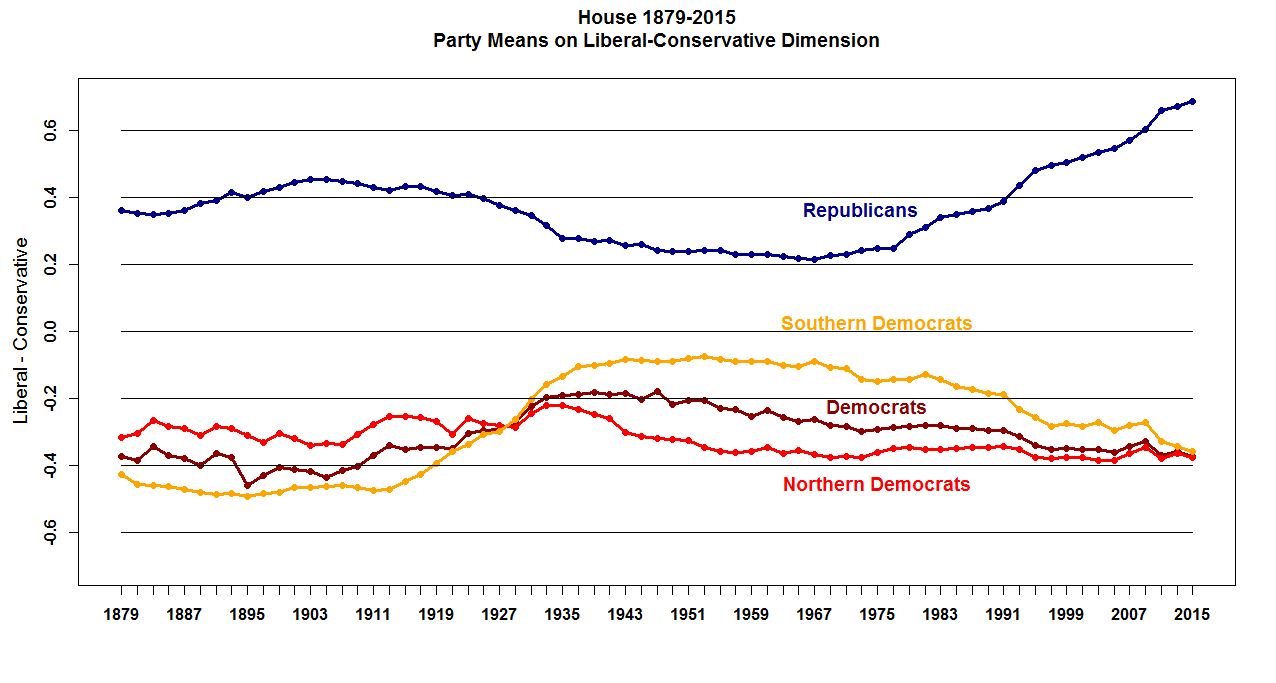 The Great Convergence from the New Deal to Reagan was economic and political. That's why politics worked for a while.